Wow! What a big first day back at school. Thank you to all the parents for dropping their children off on time and ready for the first day back. We were able to accomplish a lot after a long break away from school, including: creating our class charter, two stories, races outside, fine motor exercises, handwriting practice (we practiced s and a), some colouring, and lots of catching up with friends and getting to know each other again.
All the children deserve praise for how hard they worked today and the positive way they interacted with their new class environment. I know a lot of us are going home feeling very tired! I'm sure as we begin to get used to school again we will be able to achieve even more in the day without our energy levels dropping.
What's in my child's book bag?
The red book is your child's reading record. This is a means of communication so that you are able to share all the reading that your child is completing at home. In my experience, the best way to help your child excel in all aspects at this age is to read with them and to them as often as possible. Please take the time to include a brief record of you child's reading (especially of books that have been sent home from school). I will check these reading records usually once a week.
The pink book is your child's home challenges. These are a completely optional set of tasks that your child can complete. There are new home challenges every half-term. Please when you document a completed challenge, put the number it corresponds to next to the work so that I can tick it off! Completing the challenges will be rewarded in class and any child who completes all the challenges by the end of the year will win a certificate and a small prize. I will check the home challenges once a week, probably on Friday.
Please remember that the children should bring in their book bags every day so that important hand-outs can be distributed safely and that reading records can be checked.
Thank you very much if you managed to read the first blog of year 1 21/22. I promise the later blogs will be more fun with more pictures of the children in lessons and going about their school life! If you have any questions or concerns please contact me via the year 1 home school email address 🙂
Best,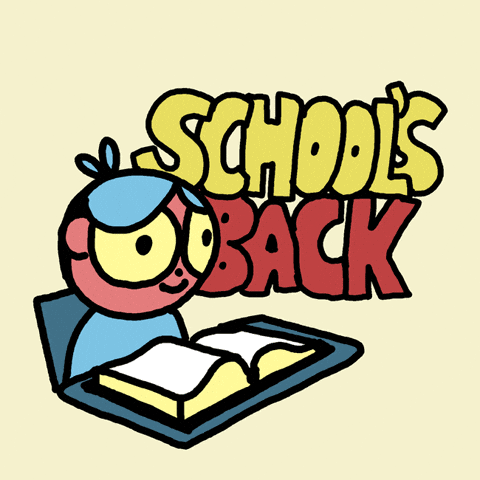 Mr Markham