Good morning everyone! I hope everyone had a restful half term and that we are all looking forward to a successful and happy new term leading up to Christmas and the winter break.
Getting creative during COP26

As part of our school's ongoing engagement with the climate change event COP26, we have been engaging with a number of online sessions run by experts. Our session this Friday is for children in KS1 and KS2, and it is a creative session. Therefore, we are asking all children to bring in (either tomorrow or on Friday) a clean Tetra Pak juice or milk carton (ideally a 1ltr. long life container which has a foil interior).
New member of staff
We are lucky to have a new member of staff joining our class for the greater part of the rest of this year. Mrs Smith is a trainee teacher who will be in our class as part of her qualification. The children have done a great job already at making her feel very welcome and I know she is feeling very excited for the rest of the year.
Parents evening
Thank you to all the parents I was able to speak with as part of parents evening. Apologies for the technical difficulties some of us faced. I am pleased to have been able to speak with all the parents with a few exceptions which I am in the process of catching up on.
I will upload a post with some more insight into how this first week has been since the class have come back next week but I wanted to say that I have been very pleased with the outstanding attendance we have achieved so far and the effort and attitude the children are showing towards school. Keep it up Year 1!
Best,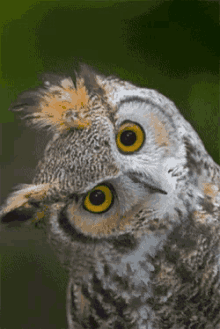 Mr Markham